NEVER.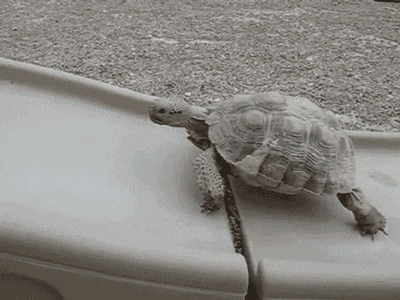 Sometimes life, or moments in life, can feel like it's dragging on, slowing down or not going anywhere at all (similar to our little friend above). Such was the case in one of the most pivotal and memorable moments in my life, the story goes a little something like this: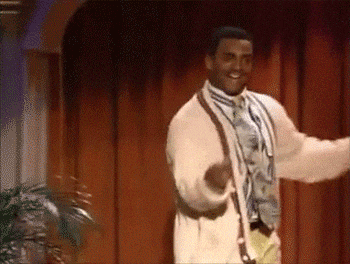 I'm out celebrating a birthday with the boys. I'm a wild-man on the dance floor.
It's not a rare sight to see me, a First Nations male with dreadlocks resembling black tarantula legs flail around like one stuck on its back in the centre of a circle surrounded by onlookers gazing out of pure curiosity.
It's late on May thirteenth, this night has been full of adventure capped off with a visit to a small, dingy dance club to get some greasy boogying in to sweat out the booze. As my mind begins to float and bob to the waves of the music, my body begins to rhythmically bounce to the beat; as per usual I find myself with eyes gazing. With attempted disco lighting the dark room is similar to the deep ocean, but there they were.
Two blue marbles glowing like an angler fish illuminates its blue orb in the depths.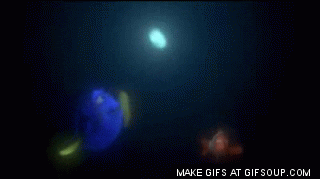 They do their job. I'm attracted.
I dance closer only to find the beauty increasing with each step and fortunately not an actual angler fish like above. It'd be weird to find angler fish in a dance club.
A nose ring twinkles like a star and her blonde hair flows slightly past her shoulders, swaying as her slender body moves to each song. Her black V-neck top shifts my focus upwards to her smooth shoulders, while her white shorts sway my vision downwards to her seemingly everlasting legs, her white Converse shoes.
I never get nervous, but I am now. I pull together the courage and scan my brain for the right words to say. "What's your name?" I say. This, followed by a quick head snap backwards.
Internally, I slap my brain forehead. Nice one.
She smiles as she steps to the music and replies, "Shana. Yours?"
She responded positively!
Internally, I slap my brain cheek to wake me up.
"Andy." I say and continue dancing, happy to have made an initial connection and not wanting to ruin it. The music is blaring, so conversation is not an option; I must impress her with my dancing. I start giving it my all, performing my best moves by stomping my feet, raising high knees and flailing my arms around. I notice she hasn't walked away yet, and in fact is even smiling.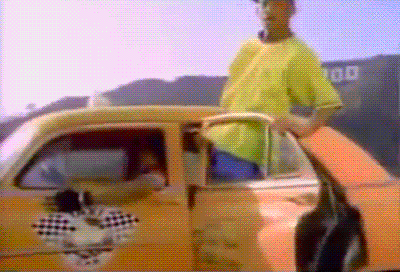 I am instantly attracted, a feeling I've never felt before. My friends approach and inform me we are leaving as a taxi pulls up.
I begin to feel even MORE nervous as I realize this moment is about to end. I delay my friends by telling them I was coming, but the dancing continues which makes her laugh, allowing me to be dazzled by her red cheeks, squinting eyes and addicting smile.
I feel something. I blurt out, "Can I have your number?" Astonished at my sudden bravery, I continue tapping to the dance hits. My friends are patiently waiting by the entrance of the club. I hope she doesn't get good lighting of myself as I'm sure my sweat soaked shirt, bloodshot eyes and frizzy hair would definitely turn her off. I nervously reach in my pocket and pull out my phone.
She smiles and starts saying numbers, "604-37…" but the music blares louder. I didn't enter it right. Do I ask for it again? Maybe she'll be angry. Maybe she won't want to repeat it again. Maybe she will realize that she just gave her phone number to this random, weird looking dude and had second thoughts. I enter what numbers I can, smile and say, "I'll shoot you a text!"
I strut away as cool as possible.
We enter the taxi where I immediately text the number in my phone, hoping it is correct. Patiently waiting like an antsy child waits for permission to eat dessert, but no response. I send another message just to remind her I'm here, no response. Deciding a third message will be the final one, I send it off with high hopes of a reply.
The phone jingles and the call display shows the number I am texting. I let it ring a few times to show I'm not waiting around with my phone in my hand, even though I am.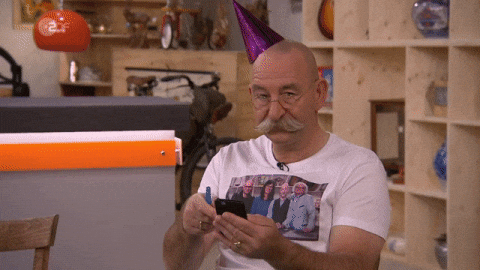 I answer, but it's the wrong number.
Maybe she realized that she just gave her phone number to this random, weird looking dude and had second thoughts. Maybe she is ignoring me.
No. She liked me. There was something.
Maybe her phone died. Maybe she simply hasn't looked at her phone. I change the digits, send a text. Wrong number.
Repeat. Repeat. Repeat.
The story will continue in next week's blog!
Please reload