What does an Olympian, a CEO of a $1 billion company (in 2014) and a Native guy with dreadlocks have in common?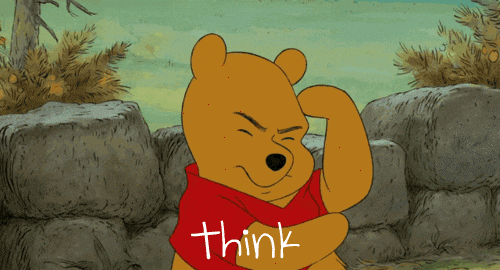 If you were to ask me this question ten years ago, I'd have said "Nothing."
Five years ago the answer would be the same.
Heck, even one year ago.
There's this weird thing that happens when you continue down your path, even though it seems like the road goes on forever: You eventually wind up at your destination.
One way to look at it is a road trip, for example, from Vancouver, British Columbia to Saskatoon, Saskatchewan (a distance of only 1559 km). You hop on the highway and follow the signs, looking as far ahead as possible yet you never see Saskatoon once you leave Vancouver; you know that as long as you follow the road and signs, you'll get there.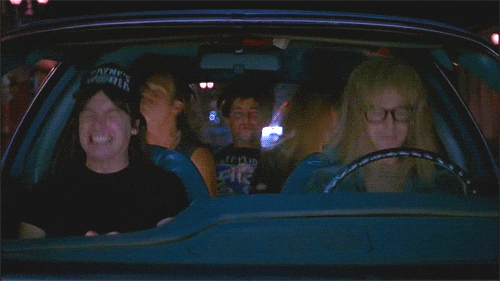 May 16th, 2018 | BCTECH Summit | Vancouver Convention Centre
The Olympian? Karina LeBlanc.
The CEO? Ryan Holmes of Hootsuite.
The Native guy with dreadlocks? Yep. This guy.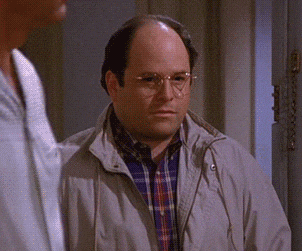 Understanding the overwhelming circumstances of being in the company of such accomplished individuals, I thought of questions I would ask, when would be the perfect time would be and the results were the following words of wisdom:
Ryan Holmes:
"Learn enough to be dangerous"
You don't have to know everything, but know just enough about everything in your business (or life) to be dangerous.
"Everything that was ever done was done so with optimism"
The person who created the Titanic didn't build it and say, "Boy, THAT won't make it..."
"Ya just gotta' keep going"
There has never been a book written about someone who didn't do something.
Karina LeBlanc:
"You just have to be there"
Sometimes the best connections in life happen just by being there; wherever there is.
If you find yourself fortunate enough to be around those you consider to be successful, ask questions.
Learn. Be optimistic. BE THERE.
#BTW #BirdsTheWord
Please reload