You're BOUND to have some stories after spending a few years within any industry.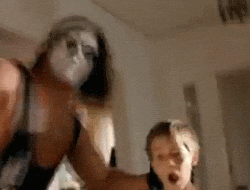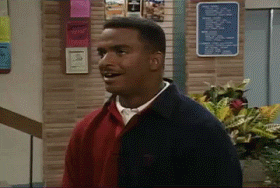 One of my favorite moments happened not long ago.
     Contrary to many of the stories that take place outside of the wrestling ring, like someone thinking they're in pain when they've just eaten too many special brownies, to wrestling on ice in front of a house, to nearly shaving people's eyebrows, THIS particular story happened during a match.
February 17th, 2018: Pitt Meadows, British Columbia at the Katzie First Nations Health Center: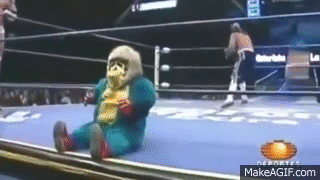 My opponent was Ashley Sixx, who self-proclaims to be "pro wrestling's biggest piece of shit".
     What does he mean by that?
     Well, he isn't the one in this clip who dropkicks this little person into the next universe, but I wouldn't put it past him to try.
     During the bout, Mr. Sixx reminded me of what he kept inside of his nostrils, how 'flemmy' his saliva was and he wasn't shy to verbally express his thoughts. It led to a brawl in the crowd and we wound up near the front row.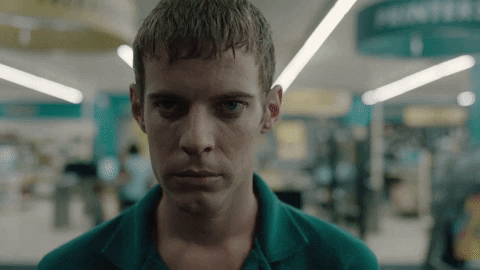 Sixx took control, knocked me to the ground and focused his attention towards the fans. He scanned across the crowd and spotted a little boy proudly displaying a sign with my name that he and his father had spent hours making. Sixx snatched it from his tiny hands and began to slowly tear it in half while he stared coldly into the boy's eyes.
The boy began to cry.
     I recovered and realized what was happening. I had found a way to get the upper hand so I grabbed Sixx in a headlock, dragged him towards the little boy and held on tight while saying, "Do you want to punch him?"
     The little boy wiped his tears, "Yeah..."
     I smiled, "Go for it!"
He stood up out of his chair and RAINED down punches.
      The crowd began to cheer, I asked the boy's father what the little guy's name was.
     "Josiah" he replied.
     I looked to the crowd, began to chant "JO-SI-AH! JO-SI-AH! JO-SI-AH!" As the crowd joined in, Josiah had a smile on his face.
     The match continued and after a long battle I came out victorious. I looked to Josiah, waved him into the ring and as he bravely stood up, the crowd began to watch:
     I said, "You did great! You did GREAT!"
     His smile began to appear.
     "You can do anything. Do you believe me?"
     His smile widened.
     "Do you believe me?"
     He confidently nodded his head.
What do I hope YOU can take away from this:
Moments; another word for memory and always comes too soon.
     Some memories I can vividly recall as I'm sure you can also. What happens to us as a young person clings to our thoughts longer than we think.
What can YOU do today that creates a memory for yourself? Others?

Is there something you can do that would leave an impression on others, today?

Even if you do nothing today, that may create a memory for someone.
So go out and make some memories. It's the LAST May 5th you'll have this year! 
- BTW
Please reload