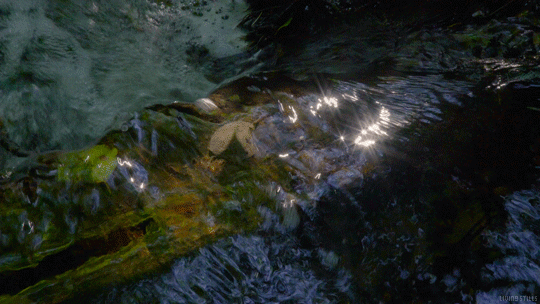 Hands clasped while steering
the wheels revolving towards the hospital.
Gasoline flows. Tubes concealing. Needle
loaded. Fingers inject liquid
through the spine. Numbness flows
the bottom half anesthetized.
Fear creeps
in and out, the knife.
Gouging, slicing, piercing, prying
skin folds back. Guts exposed, red flows
around the opening, gauze surrounds.
Deeper cuts, next layer penetrated
exposing rare flesh. Never seen light
this muscle, now separated and revealing
a son;
his father, tears flow.
This is a poem that shows a more literal perspective on when my son came into this world. As beautiful as those moments were, the realism of the situation had sunken in during reflection of this time.
What do you think?
Please reload