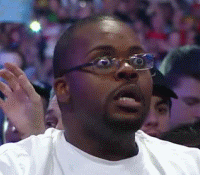 I stand nervously;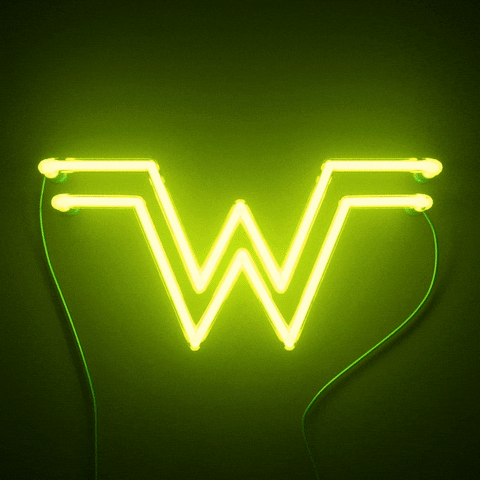 my intestines feel as if they're tumbling and churning like concrete in the back of a concrete truck. My groomsmen are ready to make their way down the aisle. The DJ begins to play the song "Pork and Beans" by Weezer,  lyrics perfect for my groomsmen. As they stand behind the curtain ready to make a grand entrance, visions of how I met my soon-to-be wife penetrate my bubble of focus pulling me back to that time.
May 13th, 2012.
I had mustered up the courage to ask this girl for her phone number while we danced late in the night at some dingy club, both celebrating different occasions with separate groups. She revealed how we can connect although I hadn't heard the entire set of digits, inputting what I thought I had read from her lips. I spent hours that evening on a well-used grey colored sofa that sucks in all that grace their buttocks upon this throne by how worn-out the springs were. That seat was where I fell asleep texting number after number, changing digit after digit.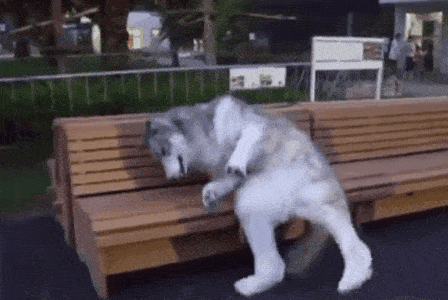 The next day, no luck but I felt the need to continue. Repeating the process, the urge to stop grew more and more intense.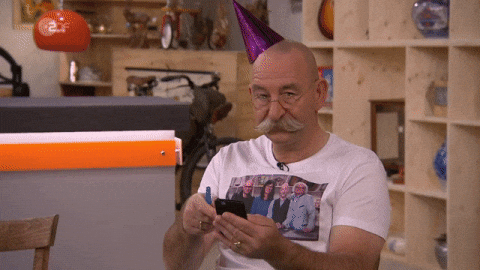 Several hours had passed by until I nearly lost all hope; one last number. I had put the phone down on the wooden table that was in front of me and went to the washroom. Returning with a sense of defeat I had picked up the phone to one new message from the most recent number dialed.
It was her.
September 12th, 2015.
I'm at my wedding about to marry this girl. An outdoor ceremony held in a field surrounded by pine trees, hundreds of feet tall with a large two-story high log building to be utilized for the events afterwards. On this perfectly sunny day my groomsmen, my mom and I stand before my friend Liam's wrestling entrance he had set-up consisting of eight to nine feet beams and cross-beam holding flashing multi-colored lights and black curtain. I see mom smiling at me out of the corner of my eye.
"Pork and Beans" begins to play
"They say I need some Rogaine to put in my hair" as my friend Dave bursts through the curtain with more explosiveness than the Kool-Aid Man. A gentle giant with a height of near seven feet tall and weighing near two-hundred and fifty pounds of muscle, he would offer his last dollar to you if you needed it.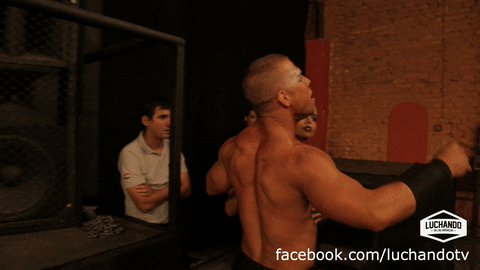 "Work it out at the gym to fit my underwear" is the next line which brings out Scotty, who is an avid fitness enthusiast. Rarely with a sleeved shirt, or shirt at all, he is passionate and dedicated to staying in shape. He gave me opportunities to work when first moving to BC and through the years we have grew a brotherly bond that has lasted. #BB
"Oakley makes the shades to transform a tool" and out leaps Alex. I've never seen him outside without sunglasses and he's certainly the type of guy to flaunt a pair of Oakley's. Meeting Alex in Calgary, we've traveled together, lived together and gotten irritated with each other a few times but like brothers we always stay close.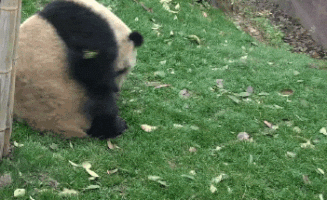 "You'd hate for the kids to think that you've lost your cool" is when Cam somersaults through the curtain and the smile on my face grows. He's always been one of the coolest guys I have met and doesn't have a mean molecule in his body. A kind soul that connects with every person he meets.
"Imma do the things that I wanna do, I ain't got a thing to prove to you" which is Theo, my best man's part to run through the curtain. These lyrics couldn't have been more perfect for the scenario and especially for Theo. I'm grateful for the knowledge he has passed on.
The song "Walk" by Foo Fighters begins to play and since mom can't hear, I signal her to walk when a certain part of the song kicks in. The tempo increases, my energy pulses and I burst through the black curtains to mom, tears streaming, friends and family cheering. Originally planning on waiting for a specific part of the song to let free-flowing tentacles, or dreadlocks, flail and fly around, my large spiraled man-bun is TOO immaculate for demolition, so I stop to throw my pocket handkerchief in the air. As we head up the aisle towards the altar, the warm faces of everyone brings me so much joy.
I've known Theo, my best man, since January of 2010; he's taught me to always be myself, regardless of what anyone thinks. He drums to his own beat and doesn't use drums. Theo provided me with the opportunity of moving to BC, having him here as my best man and to see the happiness that him and my groomsmen are expressing enhances how special today is.
Taking my position and turning to look down the aisle, I anxiously wait for these precious moments about to unfold.
Suddenly, the Spice Girls' song, "Wannabe" plays;
and out comes Shana's bridesmaids and maid of honor. It is in this moment when I daze out, feeling suspended above everyone, soaking everything in and coming to realization that the most beautiful woman I've ever met is about to have "Bird" as her last name by marrying me. I quickly snap back into place once I hear the music reverberating initial tones of the song, "Rockelbel's Canon (Pachelbel's Canon in D) - 4 Cellos" by The Piano Guys.
Don't click the link yet.
The music cuts off abruptly before Shana even comes out.
Not yet...
"Oh, God. Did the DJ just screw this up?" I think; thoughts of her freaking out behind the curtain rush through my faster than the cascading Niagara Falls.
Okay!
Click the link and listen to the song. Go ahead, I'll wait.
Well? Did it swerve you?
She got me.
I stand here and laugh, the hairs on my arms begin to perk, my heart races faster, a smile is locked and tears form.
Here she comes.
She's stunning. I'm focused solely on her. Her smile reflects rays of sunshine beaming in from a forty-five-degree angle through the trees while her skin glows in the light like the ocean glitters on a warm sunny day. Her dress, perfectly caresses her wondrous curves. I can't stop moving side-to-side in anticipation of holding this woman in my arms. She floats down the aisle towards me and soon we're together. Holding her hands in mine, I feel humbled to be in this moment.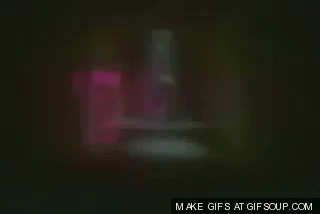 My favorite wrestler, Bret "The Hitman" Hart has a quote he applies to himself, but I could apply it to this very moment,
"The best there is, the best there was, and the best there ever will be."
Nothing else matters right now. The elaborate wrestling entrance, the hundreds of eyes watching nor the music throwing me off. We used to go back and forth on what we wanted for this day and it all means nothing because we have each other.
We selected our friend Jeff to be the wedding officiant as we have seen him do so before. As he begins the ceremony, I can't help but stare and smile at how mesmerizing Shana looks and notice she is staring at me in a similar way.
"It is now time to read your vows" Jeff says.
Pulling out my vows written on a loose-leaf sheet from my vest pocket, I begin to read words pulled from every portion of my heart. An outpouring of my deepest emotions put together in the best possible form of sentences with intentions of conveying my true love.
But my words pale in comparison to hers.
She stares confidently at me and begins to read her vows. Every word mentioned with purpose; every sound released into the world, a peaceful lull. Her elegant words stunning me, ending with a line I will always remember:
"You are going to be the best husband there is, the best husband there was, and the best husband there ever will be"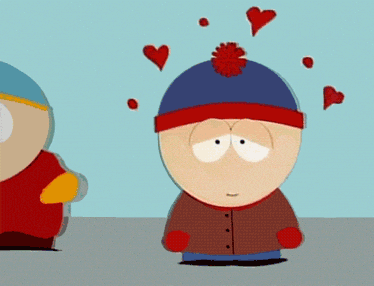 ♥
Please reload